About Neupex
Neupex stands out for its high quality and commitment in the manufacture of pipes and fittings for radiant and sanitary systems. Using the most modern technology, we can offer each of our customers the highest quality and innovative products.

Trust

Neupex S.A has been in the sector for more than 20 years, offering commitment and quality as fundamental pillars of the company
Innovation

We have the highest technology in our warehouses for manufacturing, automation and robotization in most of the production and storage processes..
Loyalty

Our customers are the most important, we focus on the attention that each one of them deserves. Thanks to our efforts, we have the most prestigious companies in the market as clients..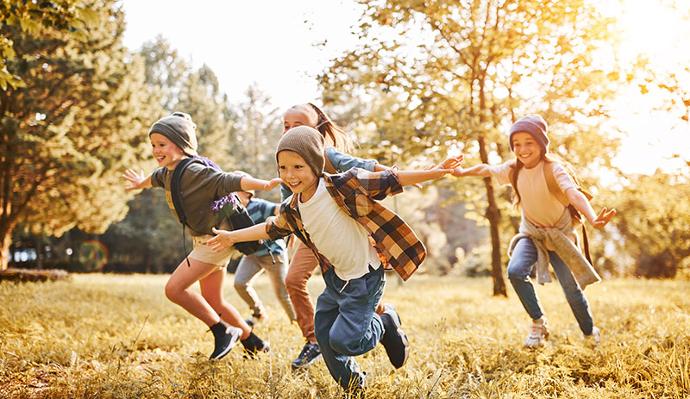 Our mision

A more efficient world
In Neupex, we strive for a more efficient world, providing values of commitment and quality while respecting in the environment. Our main objective, is to offer the best solution of pipes and accessories adapting to every needs.
Manufacturing

R&D
In our R & D facilities, we have a manufacturing line that allows us to adapt with great dynamism to the variations in the present market, thus, enabling us to cover large-scale production levels.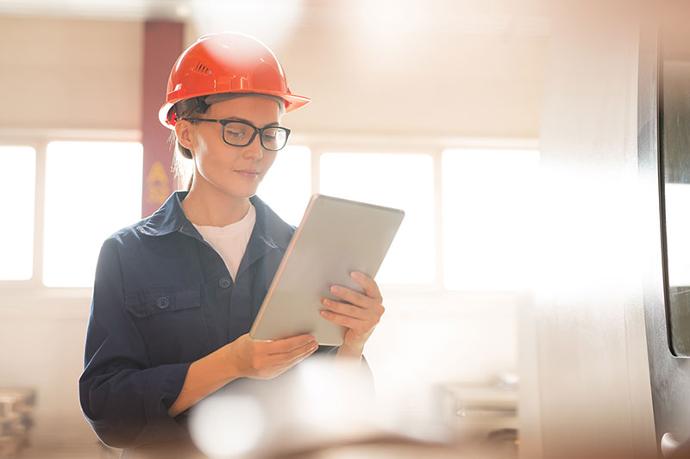 Environmental commitment​

Certificados
In 2021, we were one of the first companies to obtain the OCS (Operation Clean Sweep) certificate from AENOR because of our business commitment to environmental issues...

This certificate represents our dedication for the care of the oceans by removing plastics that end up in the sea. We also have certificates that guarantee the quality of our products...