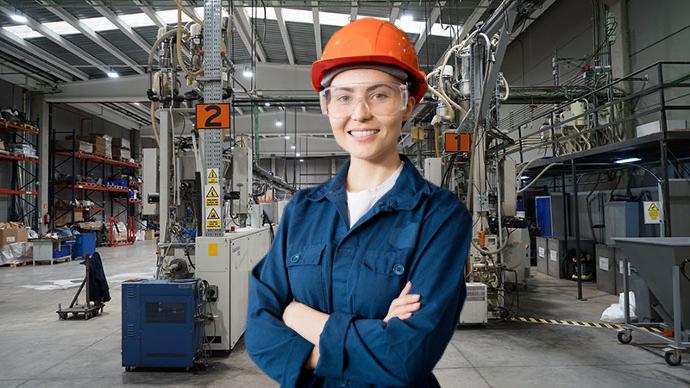 Plumbing and Underfloor Heating Solutions

TOP Quality
OEM solutions for underfloor heating and plumbing systems with the highest quality we can offer.
Our incridable history​

More than 20 years of experience
From our factories located in Spain, we are experts in offering to each of our customers all aover the world, solutions for radiant and plumbing systems.
With more than 20 years in this prestigious sector, we are known as a quality, committed and forward-looking company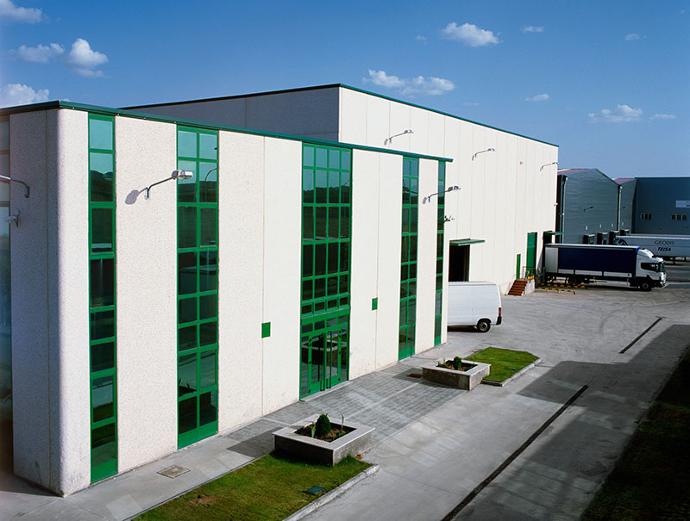 Su fragmento dinámico se mostrará aquí... Este mensaje se muestra porque no proporcionó tanto un filtro como una plantilla para usar.

300,000 Km of pipe manufactured.
Our pipe would already reach the moon.